GATEWAY to Trade is an export capacity building and acceleration programme designed to strengthen trade promotion organizations, sector associations and SME services firms. Ultimately, the objective of GATEWAY to Trade is to support the growth of services exports and enhance economic development.
Created by Global Links Network, Inc., GATEWAY to Trade has been developed through the application of a combined 75 years' experience in working on trade initiatives in over 60 countries around the world. It is unique, in that it is the only comprehensive export-acceleration program targeted at services sector SMEs.
GATEWAY to Trade adopts a methodological, comprehensive, yet 'made to order' approach to export success, comprised of program modules to suit clients' needs. Program elements include capacity building for services SMEs and business support organizations including training and coaching, market/sector research, export plan development, export promotion initiatives and sector strategy development. Additionally, the program can be tailored to address a wide variety of services subsectors including IT, creative and cultural industries, health and wellness, and business and professional services, to name just a few.
Projects are typically funded through international development agencies and implemented by the country's trade promotion organizations, services sector associations and government agencies. GATEWAY to Trade: Trinidad and Tobago is made possible with the support of the Ministry of Trade and Industry and is administered by the Trinidad and Tobago Coalition of Services Industries (TTCSI).
GATEWAY TO TRADE: TRINIDAD AND TOBAGO
The Trinidad and Tobago programme will include the following components: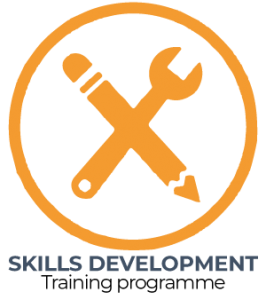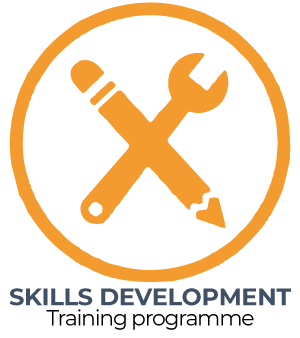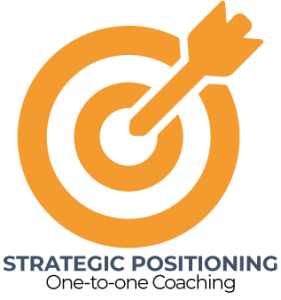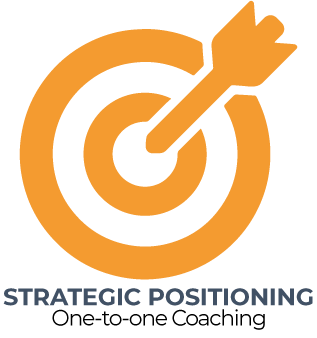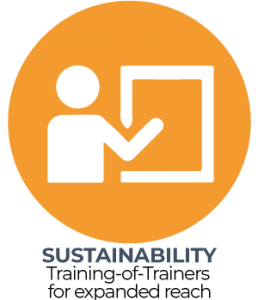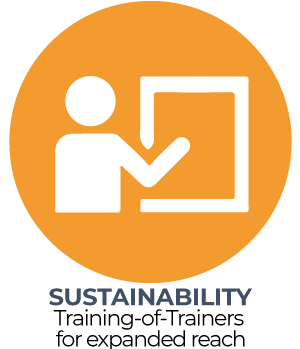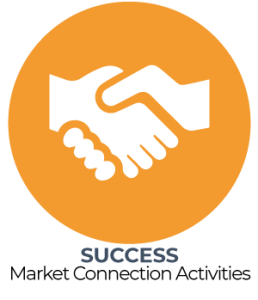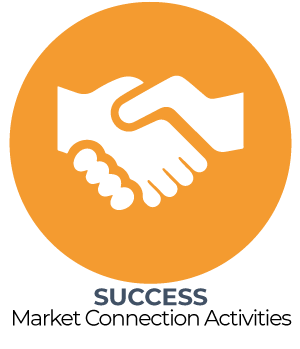 More specifically, the programme will include 18 hours of training, export plan coaching, website assessments, company profile development, value proposition refinement, market and sector research, in-person and/or virtual trade missions and business matchmaking
The programme will take place between October 2021 and May 2022.
Phase 1 is focused on training and coaching and runs from October to December; Phase 2 involves advanced coaching and takes place between January and March, and Phase 3 is the market connections component of the programme which will take place after April, 2022.
PARTNERS
Programme partners and their roles are as follows:
Trinidad and Tobago Coalition of Services Industries: coordination, administrative support, project support
Ministry of Trade and Industry: programme funding, oversight, strategic assistance
ExporTT: market research, market connection activities
Services sector associations and other stakeholders: sector-specific guidance, expertise, and industry promotion
GATEWAY to Trade Team: programme implementation including training, coaching, strategic guidance, market connection assistance
PARTICIPANTS
The GATEWAY to Trade programme is opened to services companies and providers in the following sectors:
Business and Events Tourism
Business and Professional Services
Energy Services
ICT Services
Applications to participate in the GATEWAY to Trade programme will be accepted by invitation between September 6 and September 17, 2021.
Companies will be selected for participation in each programme phase based on their level of effort, commitment, completion of exercises, and market readiness capacity.
For more information on the GATEWAY to Trade programme please contact TeliahBoodhram at g2tadministrator@ttcsi.org .