Growing Trade,
Business & Investment
Click Here To Apply
Funding up to
Are you a female entrepreneur trading locally or internationally?
Register Here
CERTIFICATION PROGRAMME
FOR FOOD AND BEVERAGE
STANDARDS AND OTHER
PRODUCT COMPLIANCE
(CPFSPC)

click for more information
Click Here for more
Welcome to the Ministry of Trade and Industry
As one of the frontline Ministries within the Government of Trinidad and Tobago, the Ministry of Trade and Industry (MTI) is leading the drive to position Trinidad and Tobago as a manufacturing base, and the business, trade, and financial hub of the Americas.
Latest Media Release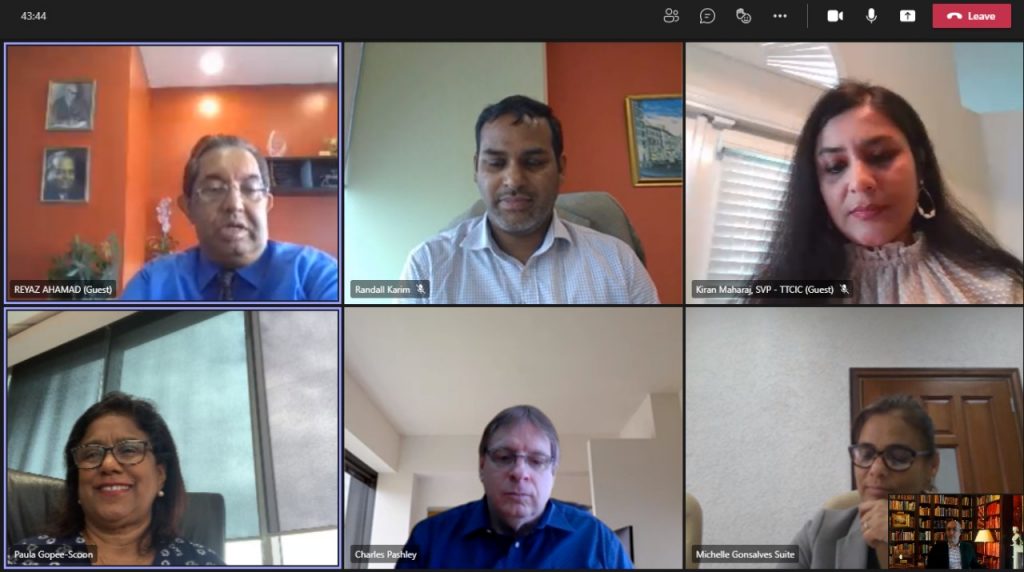 Senator the Honourable Paula Gopee-Scoon, Minister of Trade and Industry held a virtual meeting  earlier today with the newly installed President of the Trinidad and Tobago [...]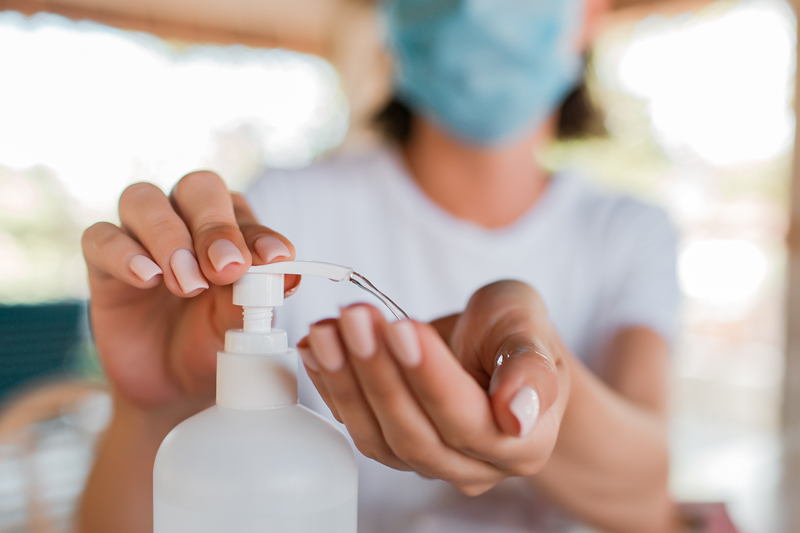 The Ministry of Trade and Industry notes the responses of various segments of the business community in light of the announcement made by the Government on [...]
Stay Updated
Sign up to receive News and Updates on Trade and Industry topics.