Growing Trade,
Business & Investment
Register Here
Are you a female entrepreneur trading locally or internationally?
Register Here
Welcome to the Ministry of Trade and Industry
As one of the frontline Ministries within the Government of Trinidad and Tobago, the Ministry of Trade and Industry (MTI) is leading the drive to position Trinidad and Tobago as a manufacturing base, and the business, trade, and financial hub of the Americas.
Latest Media Release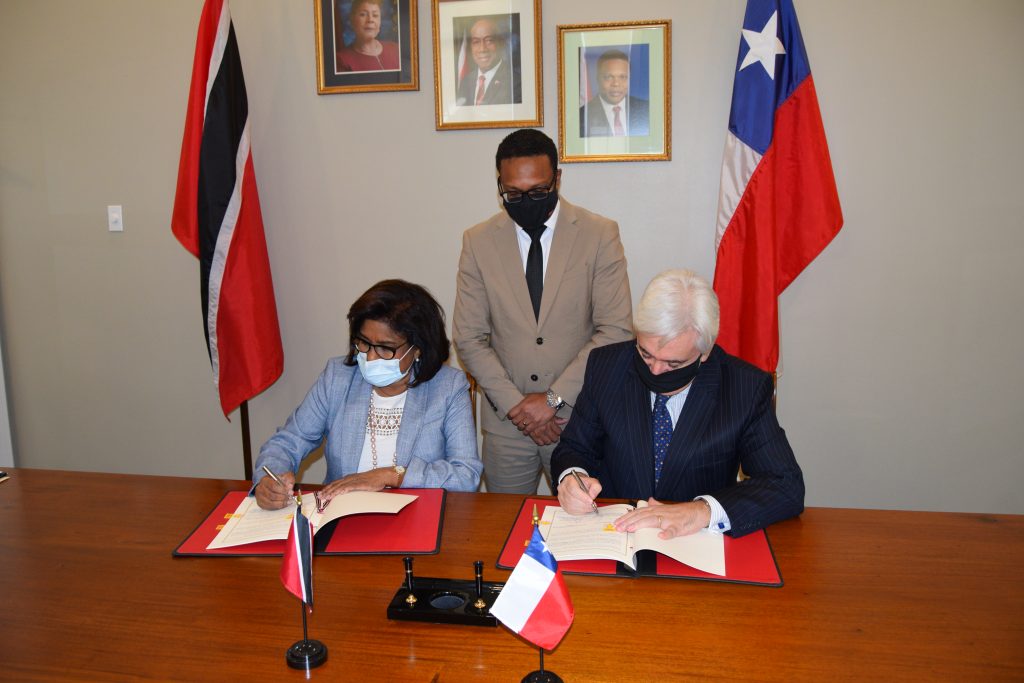 Senator the Honourable Paula Gopee-Scoon, Minister of Trade and Industry today signed the General Framework Agreement for commencement of negotiations of a Partial Scope Trade Agreement [...]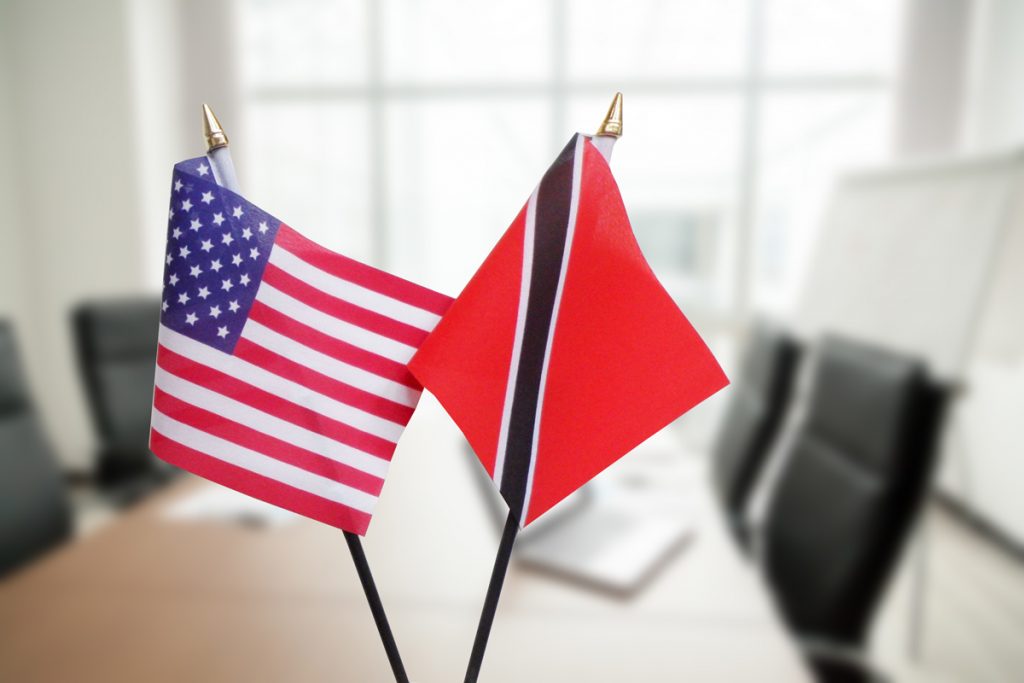 The Government of the Republic of Trinidad and Tobago is pleased to announce that on 10 October 2020, United States (US) President Donald Trump signed into [...]
Stay Updated
Sign up to receive News and Updates on Trade and Industry topics.