Growing Trade,
Business & Investment
Are you a female entrepreneur trading locally or internationally?
Register Here
Welcome to the Ministry of Trade and Industry
As one of the frontline Ministries within the Government of Trinidad and Tobago, the Ministry of Trade and Industry (MTI) is leading the drive to position Trinidad and Tobago as a manufacturing base, and the business, trade, and financial hub of the Americas.
Latest Media Release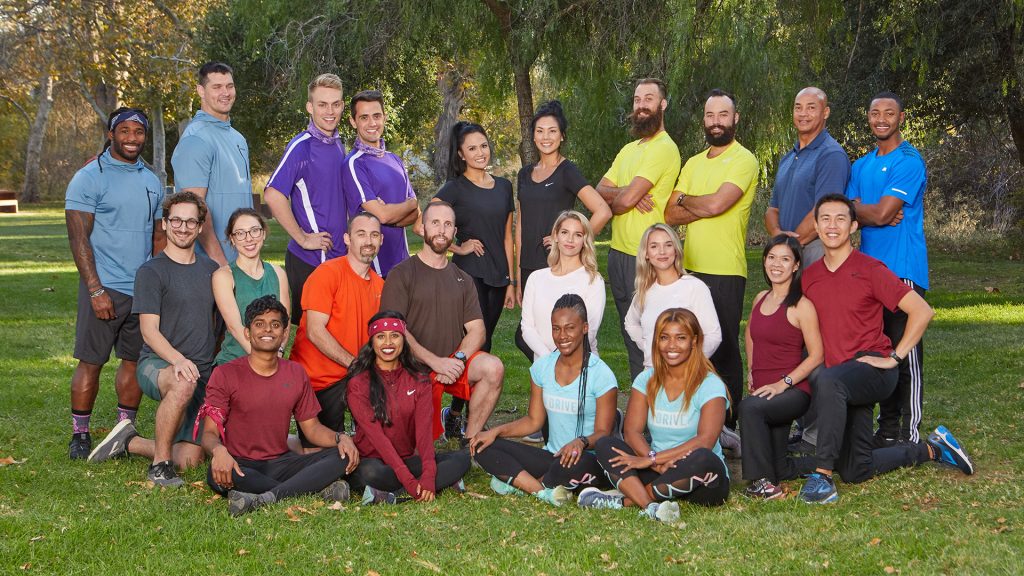 Trinidad and Tobago will be featured in the upcoming premiere of season 32 of the Amazing Race television series scheduled to be aired on CBS on [...]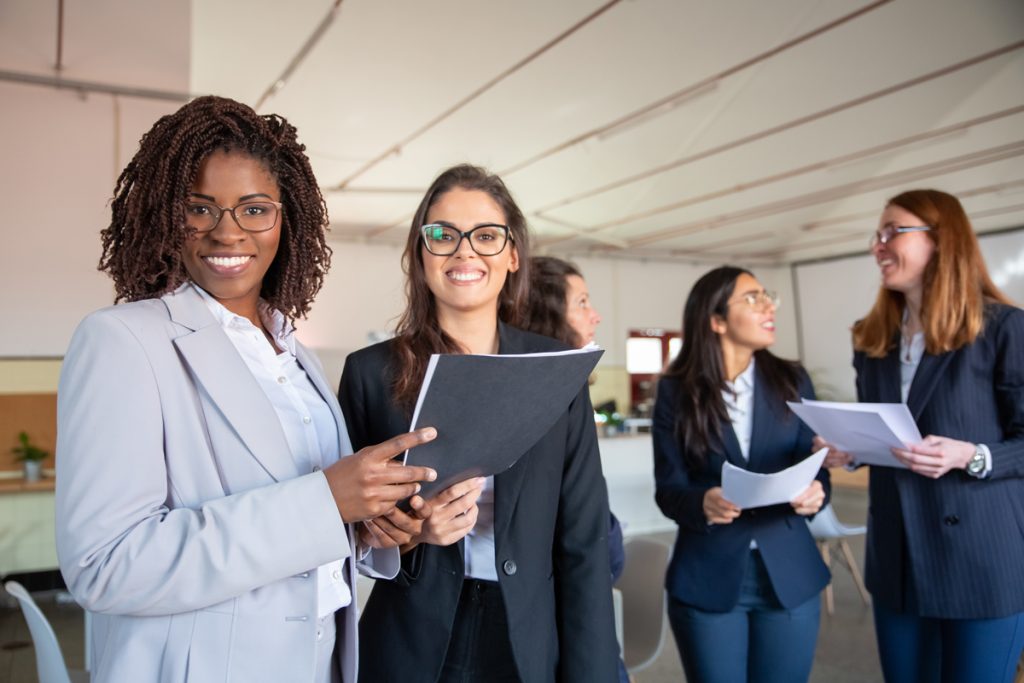 Local female entrepreneurs trading locally or internationally will soon have a greater opportunity to increase trade, market access and business competitiveness as Trinidad and Tobago is [...]
Stay Updated
Sign up to receive News and Updates on Trade and Industry topics.