Welcome to the Ministry of Trade and Industry
As one of the frontline Ministries within the Government of Trinidad and Tobago, the Ministry of Trade and Industry (MTI) is leading the drive to position Trinidad and Tobago as a manufacturing base, and the business, trade, and financial hub of the Americas.
Latest Media Release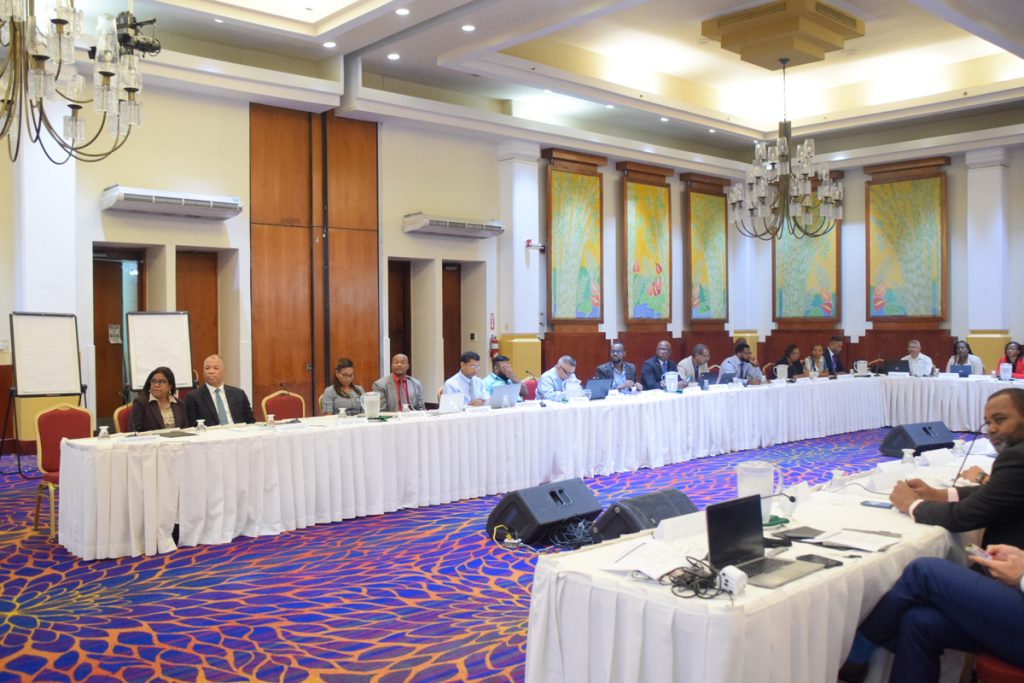 Senator the Honourable Paula Gopee-Scoon, Minister of Trade and Industry delivered the keynote address during the opening of the World Trade Organization's Regional Workshop on Fisheries [...]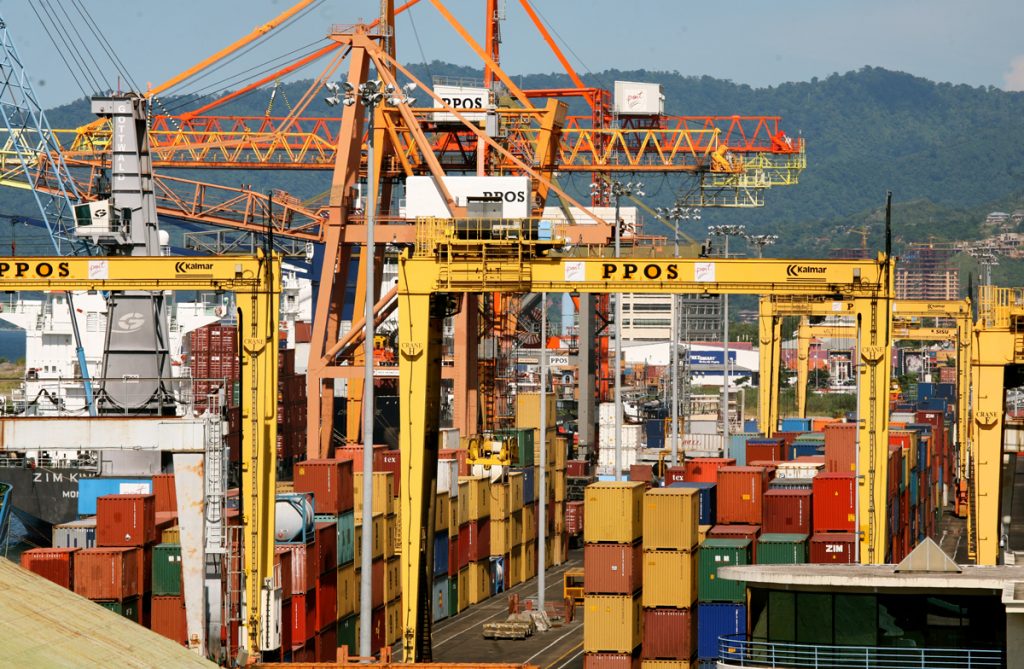 Trinidad and Tobago experienced an estimated 69% increase in exports, making it the best performer in Latin America and the Caribbean (LAC) in 2022. These were [...]
Stay Updated
Sign up to receive News and Updates on Trade and Industry topics.