Growing Trade,
Business & Investment
Click Here To Apply
Funding up to
Are you a female entrepreneur trading locally or internationally?
Register Here
Welcome to the Ministry of Trade and Industry
As one of the frontline Ministries within the Government of Trinidad and Tobago, the Ministry of Trade and Industry (MTI) is leading the drive to position Trinidad and Tobago as a manufacturing base, and the business, trade, and financial hub of the Americas.
Latest Media Release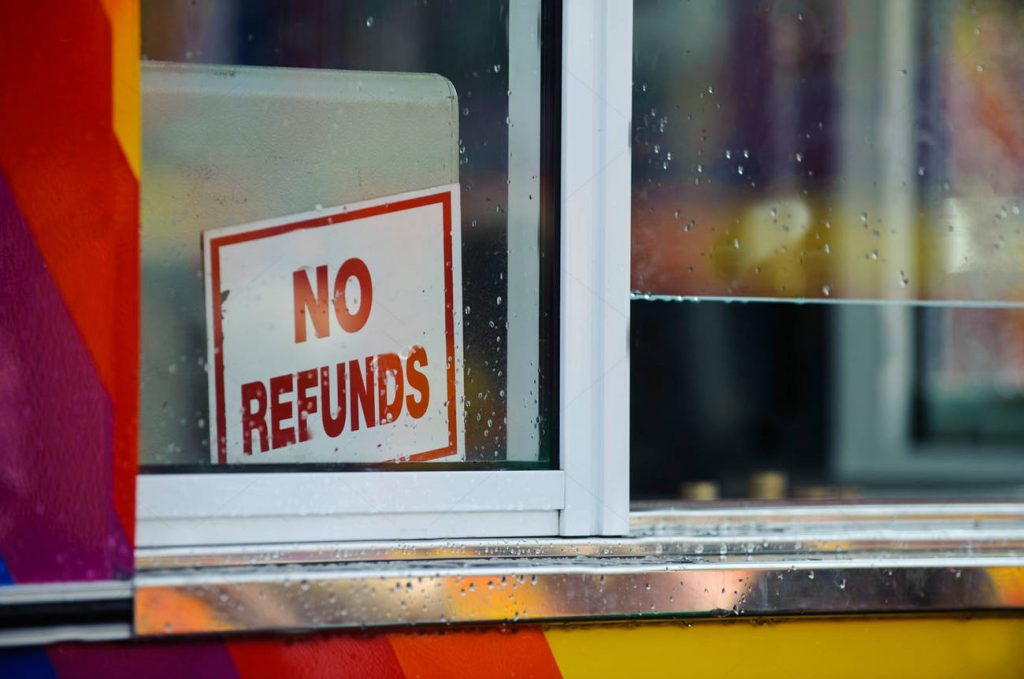 Forty–five (45) business establishments have been found in breach of the Adverse Trade Practices Order 2000 (ATPO) during a recent surveillance exercise conducted by the Consumer [...]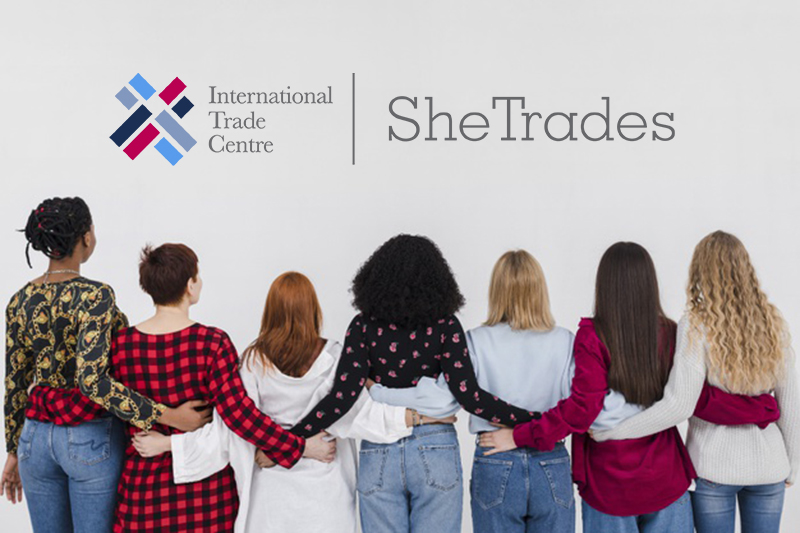 Senator the Honourable Paula Gopee-Scoon, Minister of Trade and Industry, made a call for all female entrepreneurs in Trinidad and Tobago to join the SheTrades initiative, [...]
Stay Updated
Sign up to receive News and Updates on Trade and Industry topics.